Raptors in the City Mentor's Materials Kit

available in print form or via downloadable PDF

and includes activities and research topics for months of falcon webquesting and research fun. 

  $10.00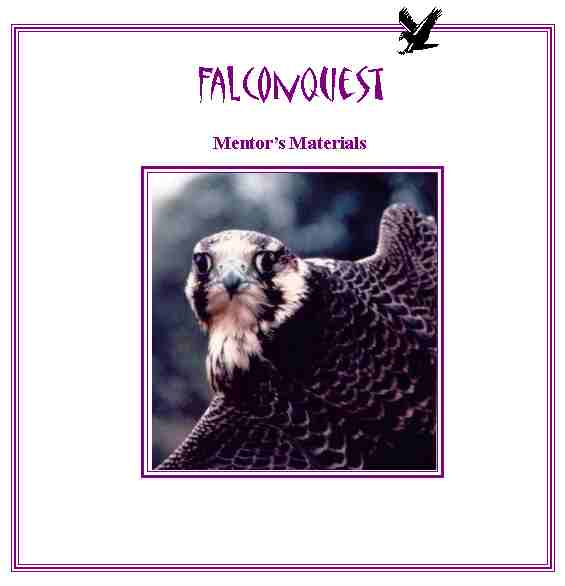 Click here for program information

TO ORDER: Choose one of the following:

1.)  Print and send completed form with check or school/library purchase order

          click on the page icon for printable order form

         (requires Adobe Acrobat Reader)

       or call   845-534-4725   


Click here to see samples


Science and Technology Curriculum Materials Package

Grades 4-6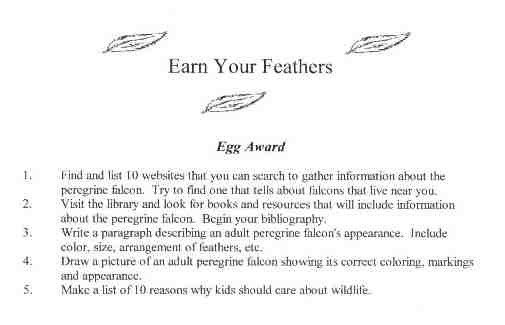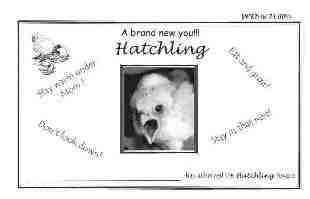 Assignments and award certificates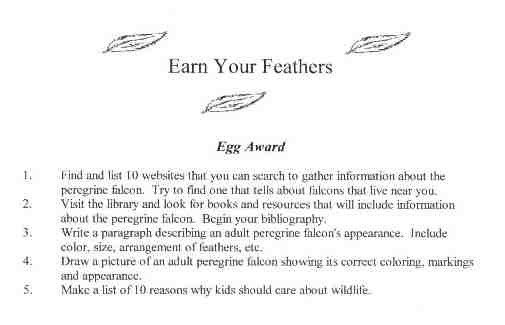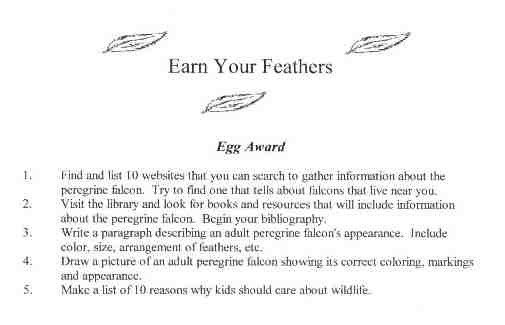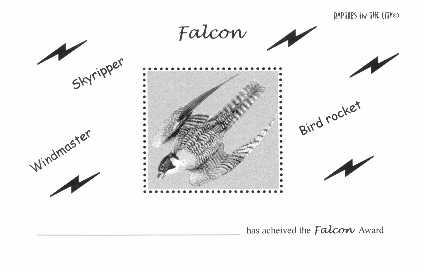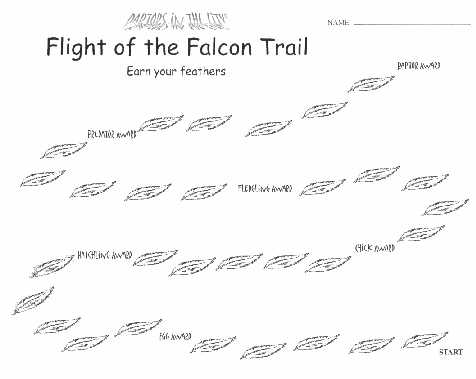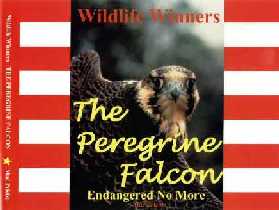 Resource Text

"Highly Recommended"

"Best Science Books for Children"

selection

Science Books and Film

The American Association for the Advancement of Science


Subscription to the "Falcon Flash" e-newsletter


Curriculum materials

print version  or CD-Rom  

$50  per classroom

The Raptors in the City curriculum Materials package is available

in print form or on CD and includes:

Complete set of blackline masters including  assignments, scorecard, award certificates, assessment tools, & more

Teacher's guide

Resource lists to study the peregrine falcon

Year's subscription to the FALCON FLASH e-newsletter, written by a peregrine nest  monitor and other experts

Copy of the hardcover resource book,"The Peregrine Falcon - Endangered No More"

       Additonal reference books may be purchased.

(Note: there is no software to install or learn, but internet access is recommended)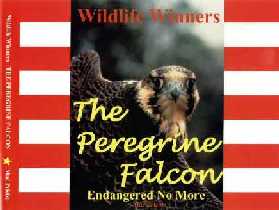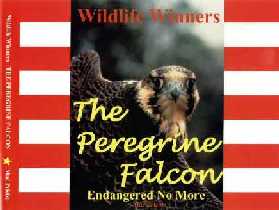 Resource book

The Peregrine Falcon - Endangered No More

$14.95

Book plus FalconQuest CD

Computer Activities 

$29.95

Click on the page icon to print an order form and order by mail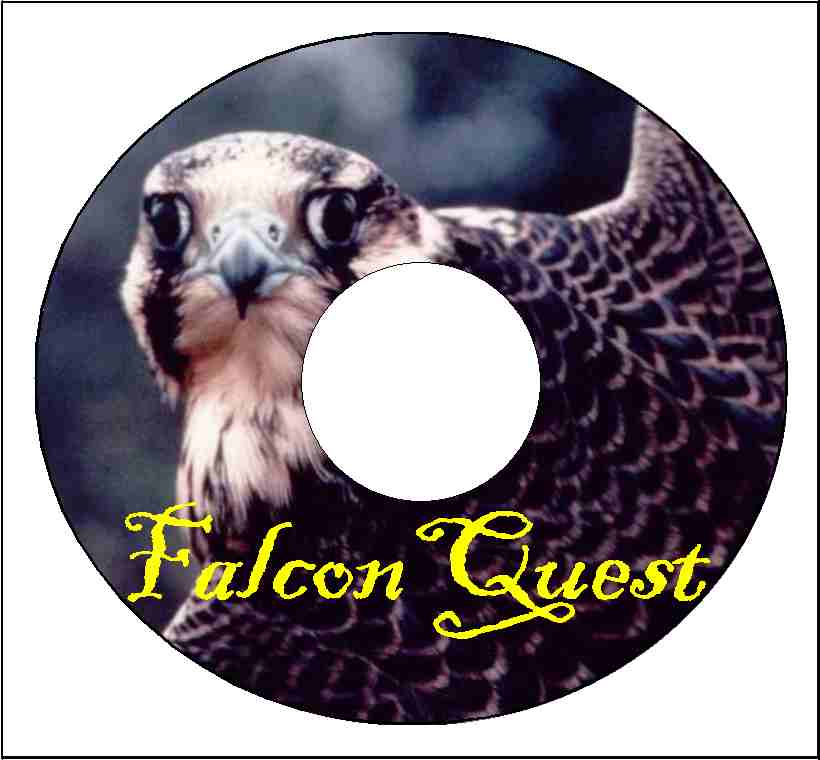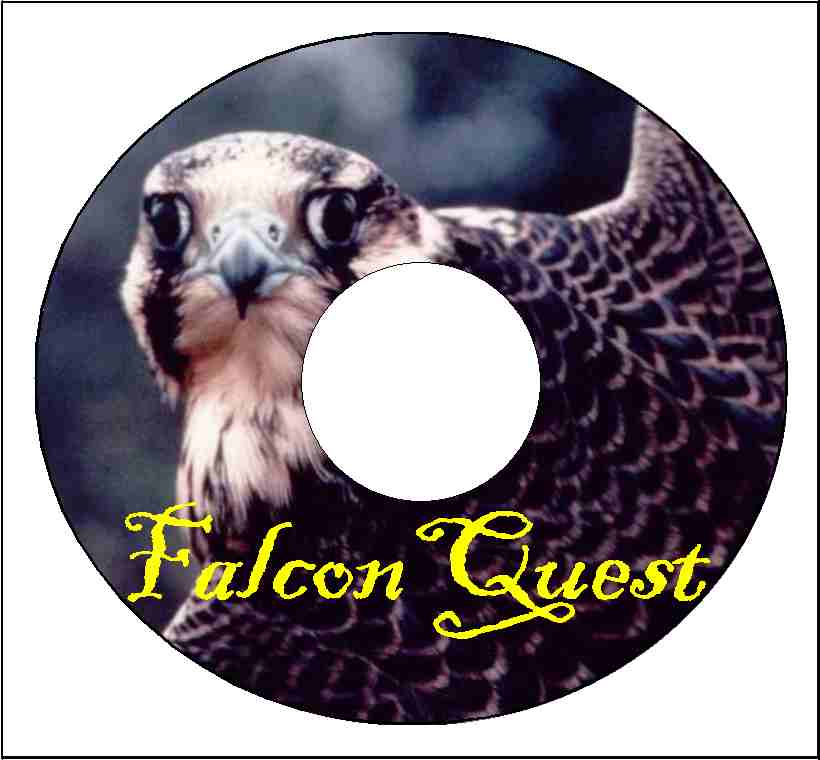 FalconQuest CD

Computer Activities

$14.95